Willow Dental Care Garrison
Your Chilliwack Dentist Welcomes New Patients

Convenient Location
We are located in a fast growing location in the heart of Garrison Village

Patient focused team
Our clinic has long term patient focussed team

Dental Technology
We are an all digital dental office
New Patients Welcome
Welcome To Willow Dental Care Garrison
Let your smile shine bright with the help of our dedicated dentists at Willow Dental Care Garrison, Chilliwack's trusted dental clinic for general dentistry, cosmetic dentistry, pediatric dentistry, and more. From new patient exams and dental x-rays to cavity fillings and root canals, we offer a full suite of services to suit your dental and oral health needs. Consider Willow Dental Care Garrison your one-stop shop for well-rounded dental care for the whole family.
Our Services
General, Cosmetic & Restorative Dentistry
A healthy smile starts with proper dental hygiene. In addition to brushing and flossing regularly, it is important to visit your Chilliwack dental clinic for an annual oral health exam and a thorough dental cleaning every six months or so. Instilling healthy oral hygiene habits in yourself and your children can dramatically lower the risk of plaque build-up, cavities, tooth decay, and even bad breath. When you book a dental visit at Willow Care Dental Garrison, your dedicated dental hygienist will talk you through the best tips and tricks to keep your smile shining bright for years to come.
Meet Our Team
Meet Your Chilliwack Dental Team
At Willow Dental Care Garrison, our experienced dentists are trained to treat patients of all ages. Every mouth matters, no matter how small, which is why we encourage parents to book their baby's first dentist appointment within six months of their first primary tooth growing in. Our dental professionals are also trained to assess mature mouths for potential dentures or implants to treat adult tooth loss. Whether it's your baby's first dental visit, your child's first filling, or your grandma's first consultation for dentures, our team is dedicated to treating every dental milestone with care, compassion, and expertise.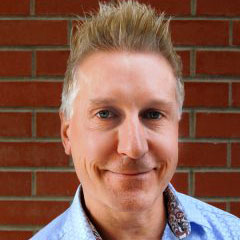 Dr. Darren Brooks
General Dentist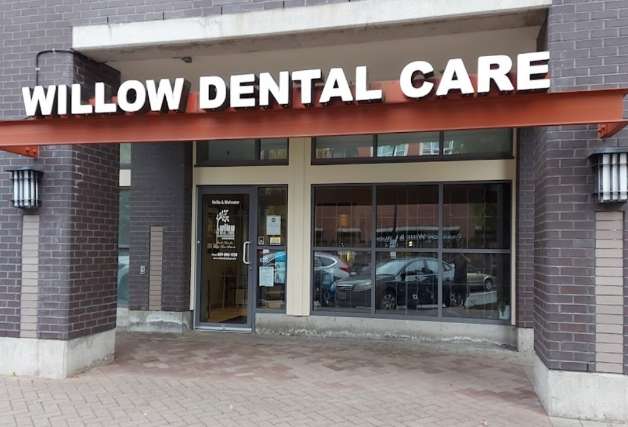 Our Office Location
Conveniently Located at Garrison Crossing Mall
Conveniently located on Market Way in Chilliwack, BC at the new Garrison Crossing Mall. We are open early evening hours to serve the people in our community.
Please note that the reviews link shown will take you to an independent third-party website not endorsed by or affiliated with our dental practice.
New Patients Welcome
Take Care Of Your Oral Health & Book Your Dental Hygiene Appointment Today