Willow Dental Care Garrison
General Dentistry
Dental Services
General Dentistry in Chilliwack
Your smile says a lot about you, which is why it's important to take your dental health seriously so you can show off those pearly whites with confidence and ease. General dentistry provides a foundation for your oral health, from routine exams and oral cancer screenings to preventative dental procedures like dental sealants and root canals. Show your teeth and gums a little TLC at Willow Dental Care Garrison.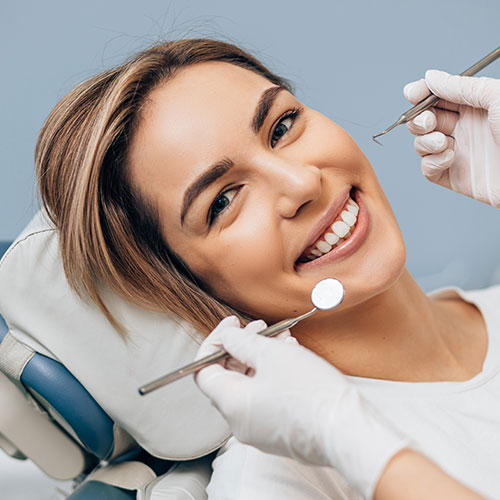 Your smile tells your story, and at Willow Dental Care Garrison, we want to make sure your smile continues to thrive through every chapter! Booking a comprehensive oral health exam once or twice a year is a proactive way to keep your teeth and gums in check with the help of our talented dentists.
Dental Hygiene Appointments
Radiate confidence with your naturally beautiful smile by maintaining a dental hygiene routine at home and keeping up with your dental hygiene appointments at Willow Dental Care Garrison! We recommend booking a thorough dental cleaning every six months or so to make sure your teeth and gums stay healthy year after year.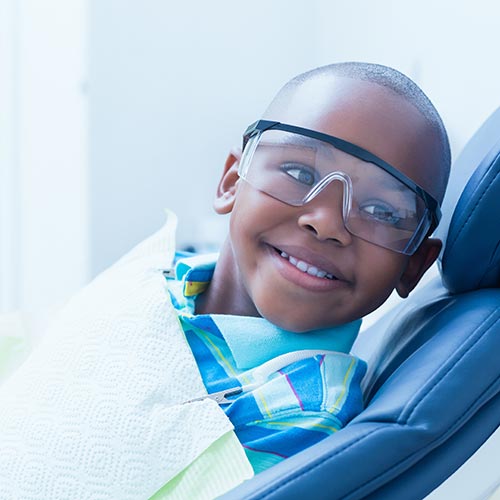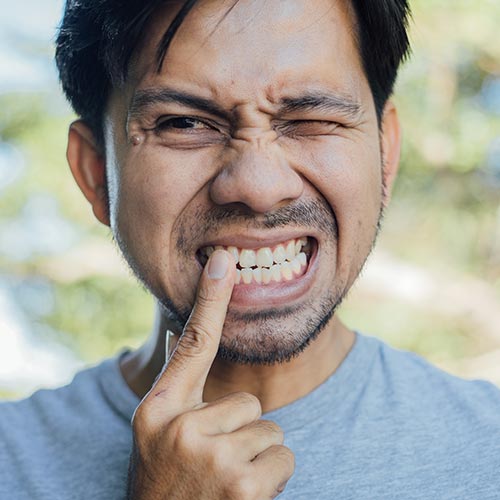 You have probably heard about the big, bad root canal and its reputation for being a painful general dental procedure. While a root canal is more invasive than a typical filling, we want to assure you that Willow Dental Care Garrison has the tools and expertise to make your root canal experience as comfortable as possible.
When it comes to dental health, preventative dentistry is key to keeping your teeth happy and healthy. If your dentist notices your molars wearing down quicker than normal, whether it's due to grinding your teeth, clenching your jaw, or weakened tooth enamel, they might recommend a dental sealant to protect the surface of the teeth from further harm. A dental sealant is a thin, plastic coating that covers the chewing surface of your teeth to create a protective barrier for the natural grooves of your molars and keep them safe from damage and decay. A well-placed dental sealant can keep your teeth safe for years to come so you can talk, chew, swallow, and smile through life with ease!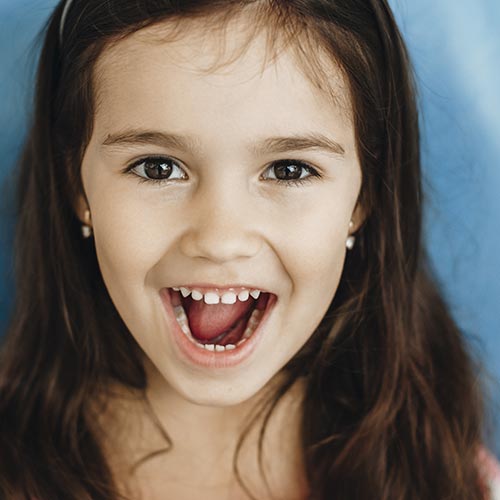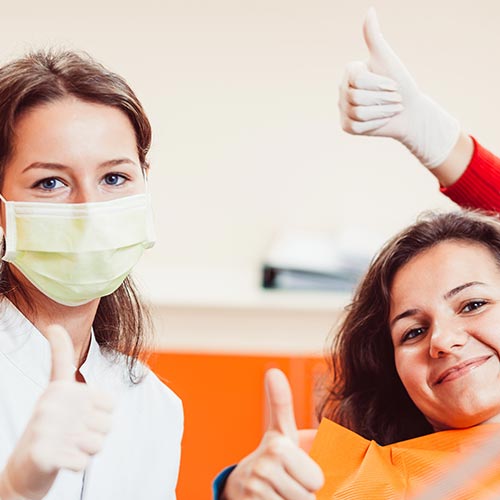 As much as we try to protect your pearly whites, sometimes a tooth extraction is the best solution for your overall dental health. If left unaddressed, a broken or infected tooth can wreak havoc on your mouth. Jagged edges can impact chewing, talking, and swallowing, while a severely infected tooth can cause severe pain, discomfort, and flu-like symptoms if left untreated.
Oral x-ray technology has come a long way over the years, and at Willow Dental Care Garrison, we are committed to staying on top of the latest trends in modern dentistry, which is why we take digital dental x-rays during new patient exams and oral health exams so we can get a clear, accurate picture of what's going on below the gumline. Digital x-rays are non-invasive and take minutes to complete, providing high-quality digital images in real time so your dentist can walk you through the state of your oral health.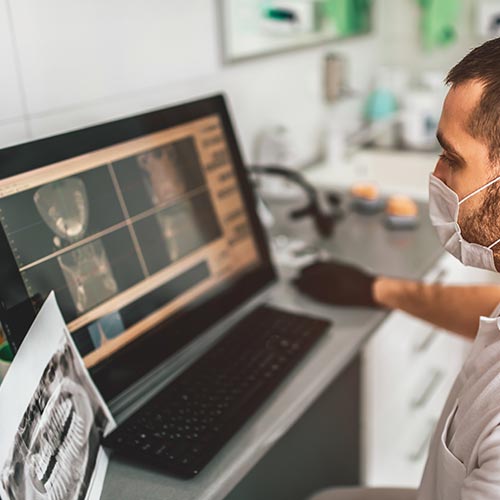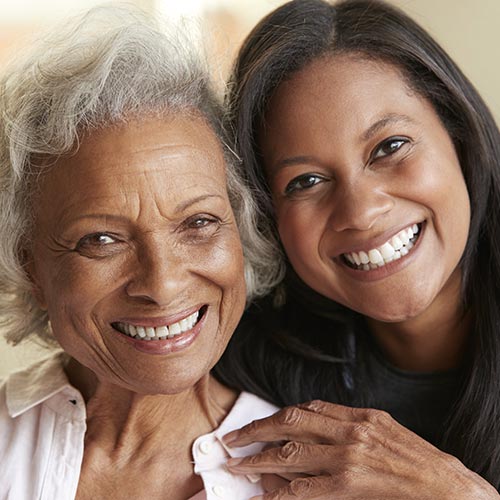 Early detection saves lives, which is why our detail-oriented dental professionals are trained to perform an oral cancer screening during your oral health exam. During your exam, your dentist will do a visual assessment of your mouth to identify any abnormalities that could be signs of early-stage oral cancer.
Common signs of potential oral cancers include:
Read or white patches
Mouth sores
Loose teeth
A lump or a growth
Difficulty swallowing
Any visible areas of concern will be swabbed and sent to the lab for testing. If the results show evidence of cancer cells, your dentist will refer you to an oncologist and work with them to devise a treatment plan.
New Patients Welcome
Take Care Of Your Oral Health & Book Your Dental Hygiene Appointment Today