Willow Dental Care Garrison
Cosmetic Dentistry
Dental Services
Cosmetic Dentistry in Chilliwack
Beauty comes from within, but it shines through a beaming smile! If you are unsatisfied with the look of your teeth, many cosmetic dental treatments can rejuvenate your smile. At Willow Dental Care Garrison, we want every patient to leave our Chilliwack dental clinic feeling calm, comfortable, and confident in their skin, which is why our experienced dentists are trained to offer a variety of cosmetic dentistry services that enhance teeth and gums without taking away from natural beauty.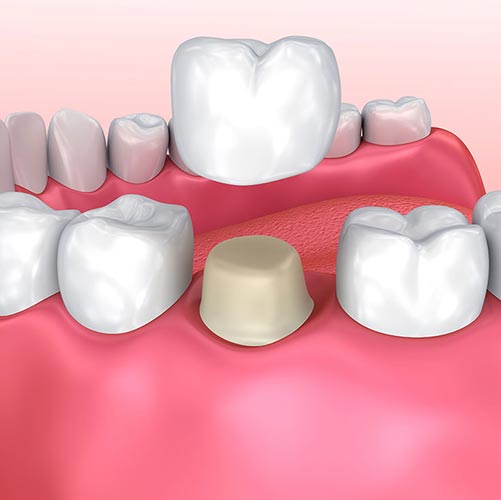 At Willow Dental Care Garrison, we understand how discouraging it can be to go through life with broken, stained, or damaged teeth. Depending on the state of your natural teeth, a realistic dental crown might be the perfect cosmetic solution. Porcelain dental crowns are often used as natural-looking restorations to cover damaged teeth or stainless-steel dental implants.
Embrace your brightest smile with professional teeth whitening at Willow Dental Care Garrison. Over time, no matter how white your teeth are, they become more prone to stains and discolouration from things like red wine, coffee, and other common indulgences. While practicing good dental hygiene can help minimize stains and discolouration, you may feel like you need an extra boost to keep your teeth looking lighter and whiter as you age.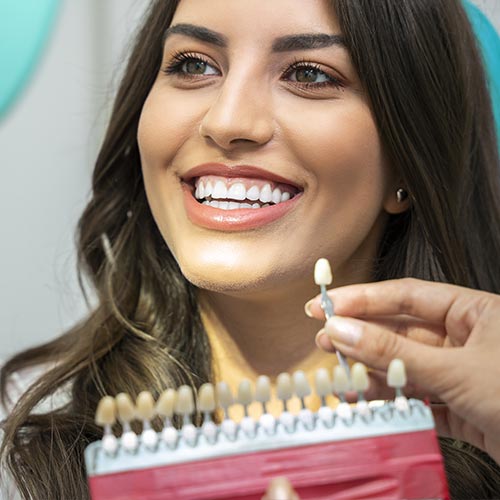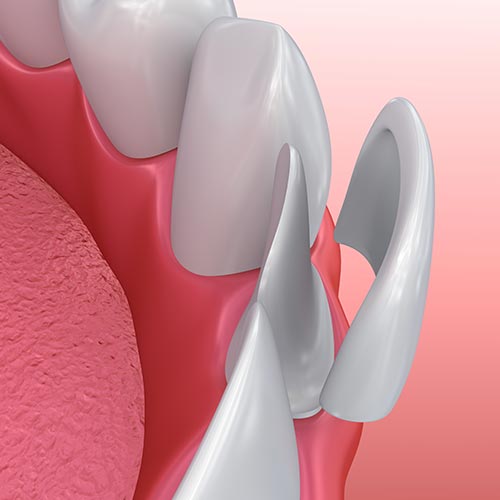 We all have our insecurities, and if there is something about your teeth that makes you want to hide your smile in photos and your daily life, a dental veneer might be an ideal cosmetic solution to help you rediscover the beauty of your signature grin. Similar to dental crowns, veneers are designed to cover up a variety of imperfections like cracked, stained, or chipped teeth, but they typically cover the front of the tooth as opposed to the whole tooth structure.
New Patients Welcome
Take Care Of Your Oral Health & Book Your Dental Hygiene Appointment Today