Willow Dental Care Garrison
Orthodontics
Dental Services
Orthodontics in Chilliwack
Many of our dental patients in Chilliwack come to us in search of a solution for a straighter, more symmetrical smile. If you are self-conscious about your less-than-straight teeth, ask our team at Willow Dental Care Garrison about clear aligner therapy and Invisalign treatment options to help you achieve your goal of a symmetrical smile and enjoy it for years to come.
Teeth-straightening technology has come a long way in the world of orthodontics, and with these advancements comes an aesthetic solution for patients looking to straighten their smile without relying on traditional metal braces to do the work. If you are self-conscious about crooked teeth, you might be a good candidate for clear aligner therapy if your teeth do not require a complex treatment plan.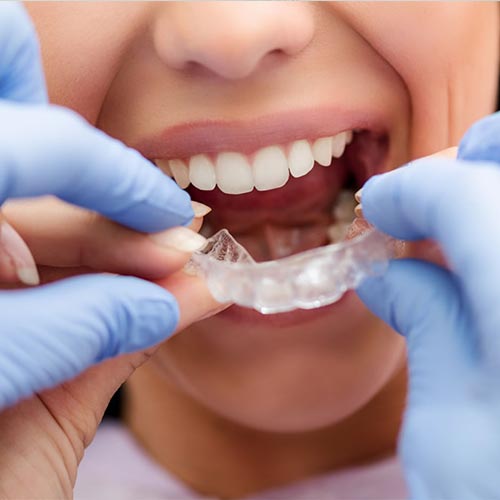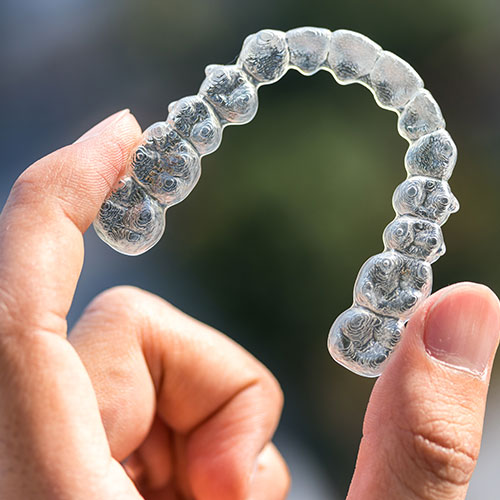 Willow Dental Care Garrison is a proud Invisalign® provider. Invisalign® treatment is an innovative teeth-straightening technology that has revolutionized the orthodontics industry. Thanks to its world-renowned approach to straightening teeth without sacrificing self-confidence, comfort, or quality of life, Invisalign® treatment is a popular choice amongst our patients.
New Patients Welcome
Take Care Of Your Oral Health & Book Your Dental Hygiene Appointment Today