Willow Dental Care Garrison
Dental Technology
Dental Technology
Dental Technology in Chilliwack
Like the technology in many industries, dental technology is always improving as more breakthroughs are discovered. Researchers and engineers are always finding new ways to modernize dentistry, and at Willow Dental Care Garrison, we are dedicated to keeping up with the latest and greatest dental technology.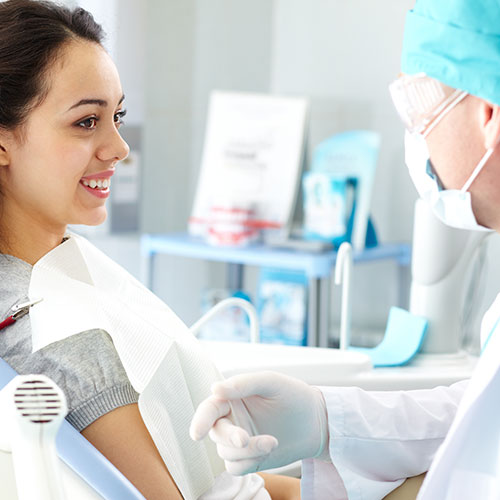 We use an intraoral scanner at our Chilliwack dental clinic to create 3D digital impressions of your mouth, which allows us to create custom-fitted aligner trays, retainers, and mouth guards without the need to use messy and uncomfortable putty to take your impressions manually. We can also use our intraoral scanner to more accurately identify any problems that could be affecting your teeth, gums, and oral structures.
The iTero scanner is a high-quality intraoral camera that we use to take a 360-degree picture of what's going on in your mouth. With these clear digital images, we can identify issues with your teeth, gums, jaw, and other oral structures, which allows your dentist to diagnose problems and come up with treatment plans quickly and efficiently.
We also use our iTero scanner to take impressions for Invisalign clear aligner therapy.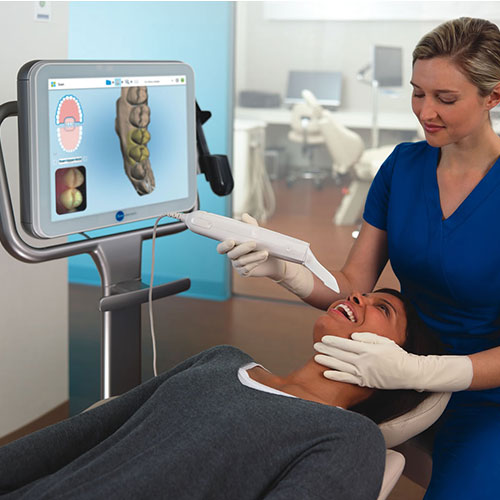 New Patients Welcome
Take Care Of Your Oral Health & Book Your Dental Hygiene Appointment Today